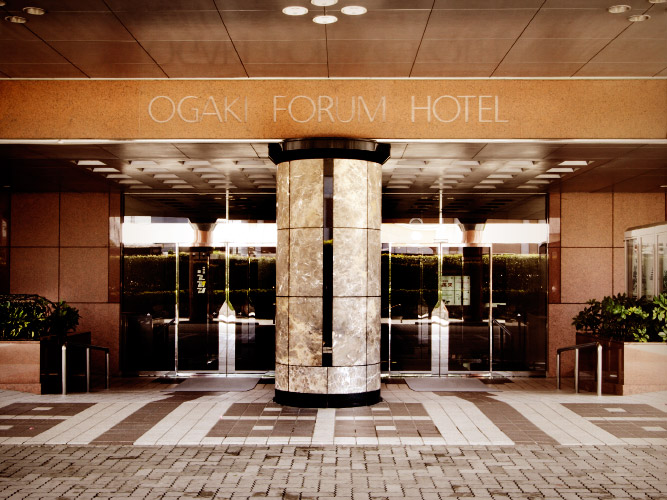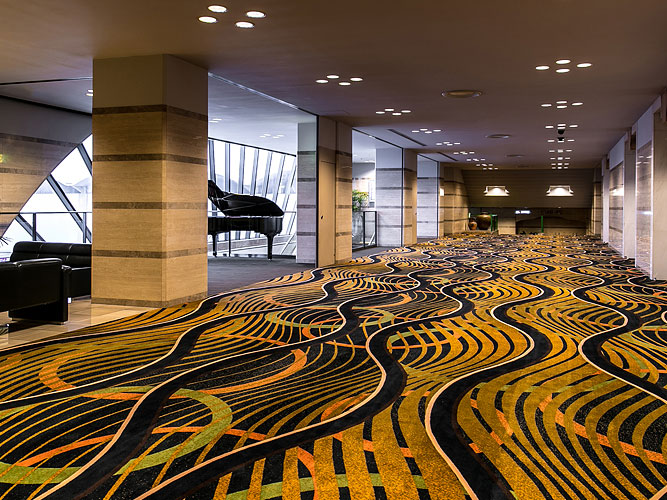 Please enjoy your time for relaxation
that is unique to the Water City.
Guest Rooms
Water City scene with abundant nature outside the window.
Enjoy your comfort in an richly appointed, private space.
Single room


21m²

Twin room


24.5m²

Deluxe twin room


49m²

Suite


73.5m²
Service & Amenities
Check-in From 15:00
Check-out By 10:00
Guest Room Amenities
Shampoo, Conditioner, Body shampoo, Toothbrush set, Razor, Hair brush, Nightgown, Slippers, Other amenities
Guest Room Facilities
Air-conditioner, Bathroom (with shower), Toilet with warm bidet attachment, LCD TV (32-inch), Refrigerator, Towel, Hair dryer, Electric pot, Tea set, Telephone, Internet access (wired or wireless)
Guest Room Facilities on Request
LAN cable, Desk lamp, Pants press, Humidifier
Paid Guest Services
Laundry services
Massage
Facsimile
Hotel Facilities
Coin washers (two washing machines and two driers)
Vending machines
Convenience store (on the Hotel premises)
Other Services
Massage
Free Parking (450 cars)
Free bicycle rental

With your wireless LAN equipped PC, smart phone, or tablet, free Wi-Fi internet access is available.
How to Use the Wi-Fi Service
A specified SSID (network identifier) and access code are required for the use of the Wi-Fi service.
The SSID will be provided at the Hotel's front desk.
Available Area
The service is available at places where our hotel's SSID is displayed.
In all guest rooms
Front lobby on the first floor
Precautions for Wi-Fi Use
There are areas outside service or with a weak signal depending on the device you use or the location. We cannot guarantee 100% Internet access.
We request that our guests assume responsibility for their own security configuration for their Internet use.
Please note that we do not compensate any losses or damages due to unexpected failure or stoppage and do not guarantee the safety, accuracy, certainty, usability, etc. of the content and form of the information that you transmit or receive while using this service, and we do not assume any responsibility in relation to this service.
Please do not occupy the line, such as transmitting and receiving large files, using applications or playing online games for a long period of time, since it will cause problems for other guests.
We do not provide any support in relation to your own computers, environment or the configuration of your communications terminal.
Due to security reasons, we do not provide any information related to the system, etc. (including the IP address).
Restaurants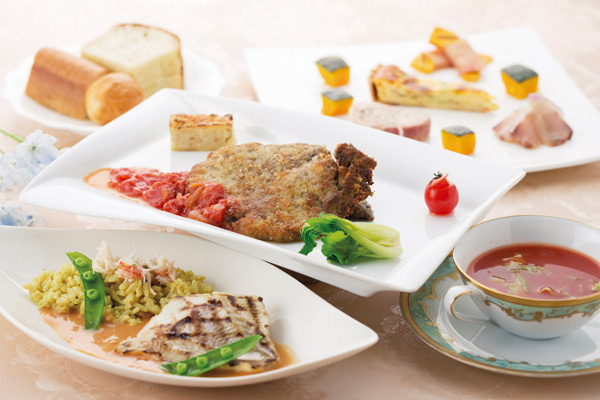 Hanamizuki

 - Western style restaurant & Teppanyaki -

A continental cuisine restaurant with a gorgeous view and vaulted ceiling.
Enjoy fresh ingredients and fine wines.

Open
Lunch 11:30 to 13:30
Dinner 18:00 to 21:00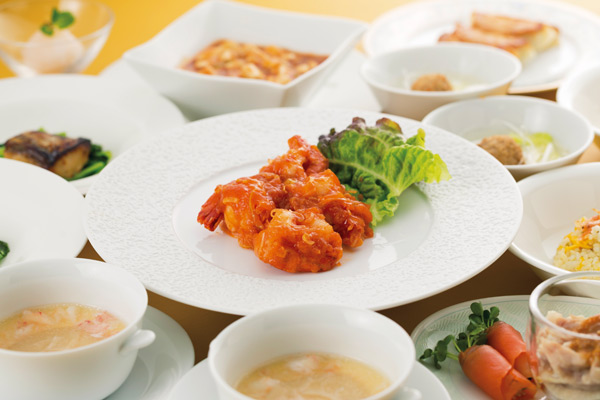 Banri

 – Chinese Restaurant –

Enjoy select ingredients and sophisticated flavors. Our chef will prepare your dishes with care, from à la carte dishes to banquet dishes.

Open
Lunch 11:30 to 14:00
Dinner 17:30 to 21:00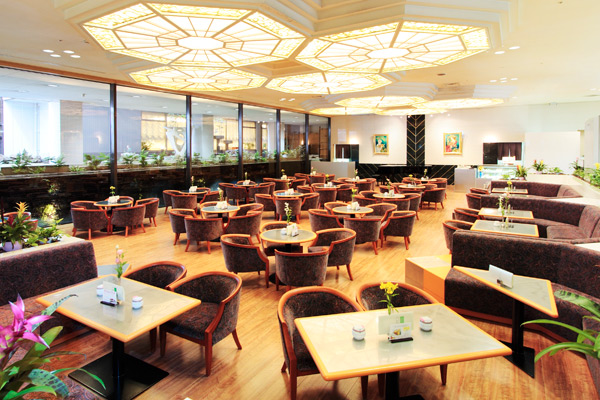 Lobby lounge CRANE
A waterfall and green plants for an opulent patio.
Please enjoy encounters and conversations with your friends, loved ones, and more.
Open
10:00 to 14:00
Access
Airport Access
From the Chubu Centrair International Airport, Nagoya: Take Meitetsu Airport Line to Kanayama Station and change trains to the JR Tokaido Line to Ogaki Station (about. 70 min.) → Taxi from the station (about 10 min)
Public Transportation Access
From JR Tokaido Line, Ogaki Station (South Exit), take a Meihan-Kintestsu bus (Platform 2) Gigaki Line for Gifu Shotoku Gakuen University and get off at Mangoku bus stop (about 20 min.)
From JR Tokaido Line, Hozumi Station, take a taxi (about 10 min.)
From the JR Tokaido Shinkansen, Gifu-Hashima Station, take a taxi (about. 20 min.)
Car Access
From the Meishin Express Way, Ogaki Exit, about 20 min.
From the Meishin Express Way, Hashima Exit, about 15 min.
Free parking lot for 450 cars
Address: 2-31, Mangoku, Ogaki, Gifu 503-0812
Phone: 0584-81-4169